Kiai Yamabushi Ryu Jiu Jutsu
---
Welcome to the Kiai Yamabushi Ryu Jiu Jutsu Website. This site is intended as an information store for members of the ryu and the Bugei Remni although if you are interested in martial arts of any kind you will, we hope, find much of this site of value. Throughout this site you will find:
Details of our activities

Details of regular classes in the UK

Information about Jiu Jutsu and other Martial arts
Kiai Yamabushi Ryu is a Jiu Jutsu Ryu and also an International JiuJutsu association. It provides membership and insurance for its own clubs and also for affiliate clubs through the Kiai Yamabushi Ryu Bugei Remni. You can find out more about the Bugei Remni in this site. If you are interested in affiliating or attending one of our courses/ classes please contact KYR by e-mail or phone.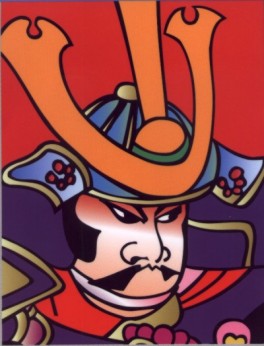 Last modified on May 21, 2000